About us
Great products for great people
Decade International Private Limited (DIPL) is a diversified IT System Integrator involved in the representation, distribution, integration, manufacturing, installation, repair, and service with strong legacy and over 14 years experience in the domain.
DIPL Offer's a broad range of service as a single window turnkey solution to complement its business using a variety of source. These service include: Consultancy, Design, Engineering, Procurement, Supply, Fabrication, Assembly, Testing, Inspection, Quality Control, Installation, Repair, Maintenance, Overhaul, Start-Up, Commissioning, Training, Warranty and After-Sales Spare Parts and Service Agreements.


Our Vision & Mission
Our vision is to provide Specialized, industry specific, high quality & cost effective solutions to be the companies that wish grow and improve upon their decision-making capabilities. DIPL delivers high-performance techonology-based service by adopting a partnering approach with its clients.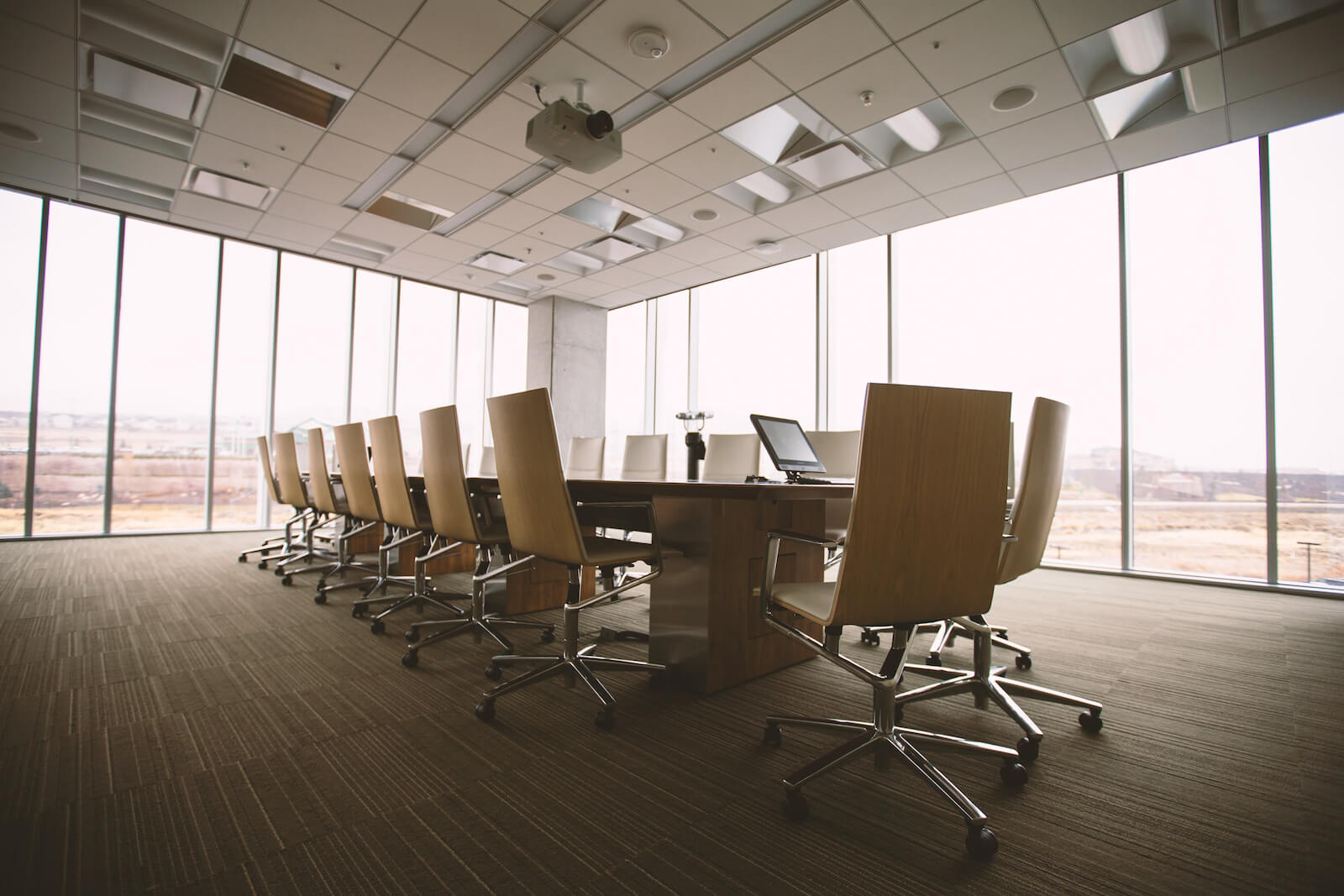 Our Core Values
Building an organization on the foundation of business ethics, hardcore professionalism, customer commitment and a human heart. Our open work environment stimulates creativity.
The traditional organizational hierarchies have been broken down to create Networked teams and distributed decision making structure which brings responsibilities and empowerment to all levels in the organization.
Constantly upgrading the skill levels of our team and bringing a high learning value from each assignment, helps us deliver high value solutions to our customers. Bringing happiness through professional success in the lives of our people is a driving principles for US.
SERVICE COMMITMENT
After ales Support Team We have a committed well trained, fully certified, customer oriented service team which capable to deliver peace of mind to our esteemed customers.
Sales Team: We orient our sales people to be proactive and honest to our customer's needs and make them capable to design the right solutions. We focus on training which helps our teams to draw and propose the most effective solution to our customer's pain areas.
Back Office Team: Our front end team proactively supports by a very comprehensively Back Office Team which is sensitive to customer requirements like timely and complete deliveries, proper invoicing, efficient sales & support coordination. This office team provides a healthy environment to our work force. Our back office audits every internal process to ensure place of mind to our clients. They are always sure of their infrastructure availability even they are not on their guards. Our Customers rely on our proactive approach which seized failures before they hit them.
MARKETS:
Military and National Security Fource

Local Government (Muncipality)

Airport

Hydro Power Project


Mega Planning Project

Hotel and Resort

Transmission & Distribution

Meteorology & Hydrology

Process Industries

Security Agencies

Civil Contractors

Media and Broadcasting House

B2B and B2C Reseller

School & Colleges