Suzuki Out Board Engine for the first time in Nepal !!!
Have you heard about the First Ever Boat launching in Narayani river that became big news at that time?
That was done by Decade International Pvt. Ltd.  Cooperating with Suzuki's "Clean up the World Campaign" that was first launched in 2011, these new ranges of Suzuki Out Board Engine has been launched in Nepal for the very first time in Nepal by Decade International Pvt. Ltd as first, one and only authorized dealer of Out Board Engine in Nepal.
Now you can experience the beauty of boating in a unique way in Nepal



Decade has partnered with Suzuki Marine and is now the "Authorized Distributor" of all Suzuki Out Board Engines for Nepal. You can now experience what you have never been able to experience before with these Suzuki Out Board Engines. Now, water sports and water boating is easier with this innovative product and the distant dream of sailing in the water is no longer a dream. Decade has made it possible for us.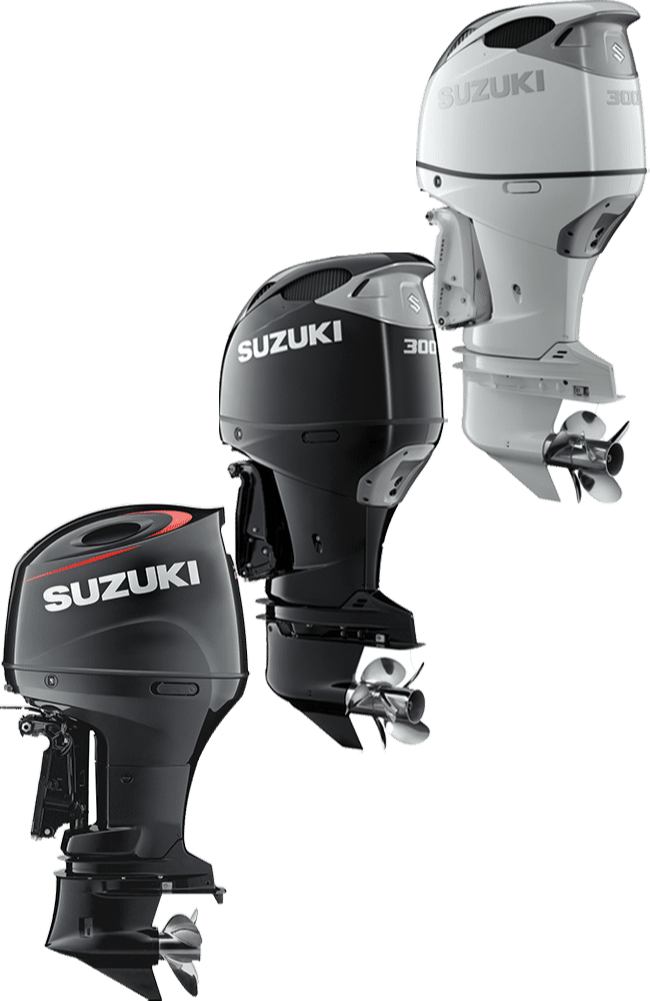 What you can expect with the new Suzuki Out Board Engines?
Whether you're boating for leisure or to earn a living, the high-performance series of Suzuki outboard motors offer the most sophisticated technology and ultimate boating experience.It's no secret that there is a growing demand for more powerful outboard motors in the world market. These new outboard motors have fueled a demand for larger boat designs that previously may have been powered by stern drive or other inboard power. As more powerful outboards are introduced, the boats get bigger and as the boats get bigger, outboards are getting more muscular. Suzuki has embarked on a major engineering expedition to build the Ultimate Outboard Motor. In developing the new series, Suzuki Engineers started with a clean sheet of paper and considered many factors for this design. Making more horsepower can be accomplished in many ways. The engine design can include larger displacement and adding turbo chargers or superchargers.


This three-cylinder engine with a four valve DOHC design is combined with Suzuki's Lean Burn Control System to deliver high-tech performance with efficient operation and top level fuel economy. New series of four stroke Outboard Engine models also sport the optional Suzuki Troll Mode System.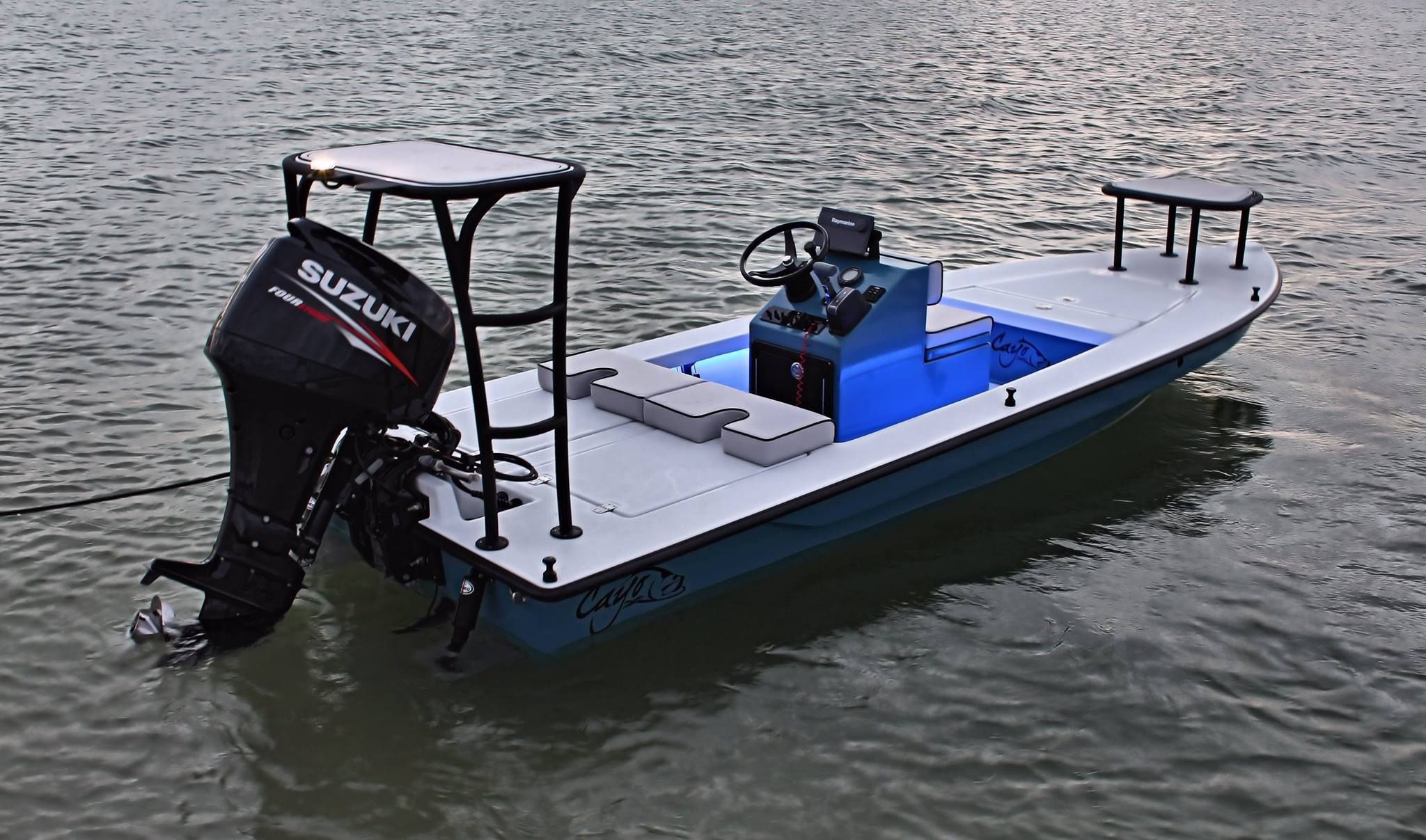 Experience the new way to surf the water with Suzuki Out Board Engine
Made possible by Decade International


The ranges of OutBoard Engine available are:
Please do visit following new links for more information:

Your Dynamic Snippet will be displayed here... This message is displayed because you did not provided both a filter and a template to use.