POE Injector Gigabits 48V-56V-DC- POE‐G30T CERIO
30Watt 10/100/1000M/Multi Gigabit RJ45 Connection; Provides Screw Terminal Block (STB Connector) for external Power PoE+ Injector, Support dual DC input power interface that be as Power Failover ,Power Output 30Watts; Input Voltage 48 ~ 57Volt; Over Current Protection and Short-circuit Protection and support Poe Power type LED detection display. For Mimosa B5c,B5, WiFi AP, IP camera
POE VS. DEPLOYMENT APPLICATIONS
Highlight Feature
Complying with IEEE 802.3 10Base-T, IEEE 802.3u 100Base-TX, IEEE 802.3ab 1000Base-T, IEEE 802.3bz 2.5G/5G BASE-T, IEEE 802.3af PoE , IEEE 802.3at PoE+.

Supports 1/2.5/5Gbps Multi Gigabit RJ45 Ethernet Connection.

Auto detect PD power supply is powered by End-span (Type-A) or Mid-span (Type-B) power pin, and LED indicators for Power function enable.

Max Power : 30Watt (IEEE 802.3at) PoE+ , for bundle 56V Power supply. And this power supply supports interchangeable plug (optional), which can meet the needs of international power plug applications.

Supports PoE Powered Device (PD ) classification identify.

Provide Screw Terminal Block for external Power and DC In both Power System. User can select either one to supply power or it can choice dual power supply as power backup function for the device. (Power failover).

Over Current Protection and Short-circuit Protection.

Supports multiple units combination easy to use.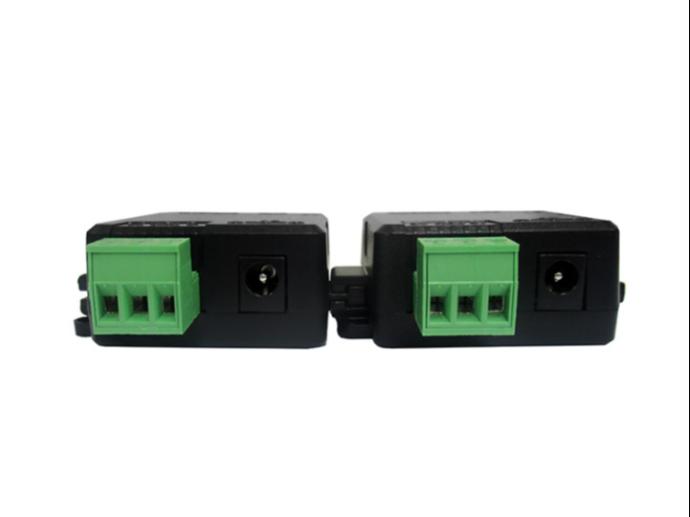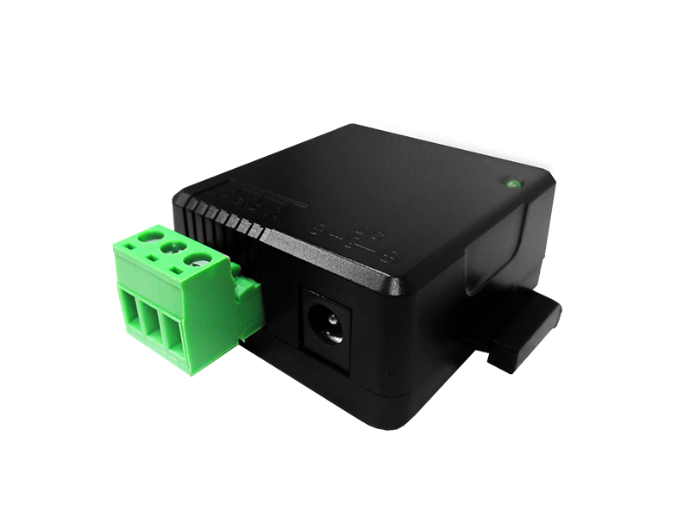 Functionality
POE-G30T greatly simplifies the wiring and deployment process, and brings a great deal of convenience benefits to home, office, and industrial environments. Moreover, it supports End-span (Type-A) or Mid-span (Type-B) power pin designed, no matter the PD devices is designed Type-A or Type-B all can supply power automatically. The POE-G30T Power over Ethernet (POE) adapter is designed to supply operational power to wireless LAN devices such as PoE access point bridges, routers, and surveillance cameras. With Power over Ethernet devices installed, the system administrator only has to use a single RJ-45 Ethernet cable to carry both power and data to each device.

 ESD Protection
 POE-G30T supports ESD , Electro Static Discharge protection includes Over Voltage protection and Short Circuit Protection ensuring device safety.

Additional Benefits
Some additional benefits of Cerio POE Injector include cost saving, convenience in network planning, and higher reliability

Easy installation
Plug-and-Play, requires no configuration.
Product Applications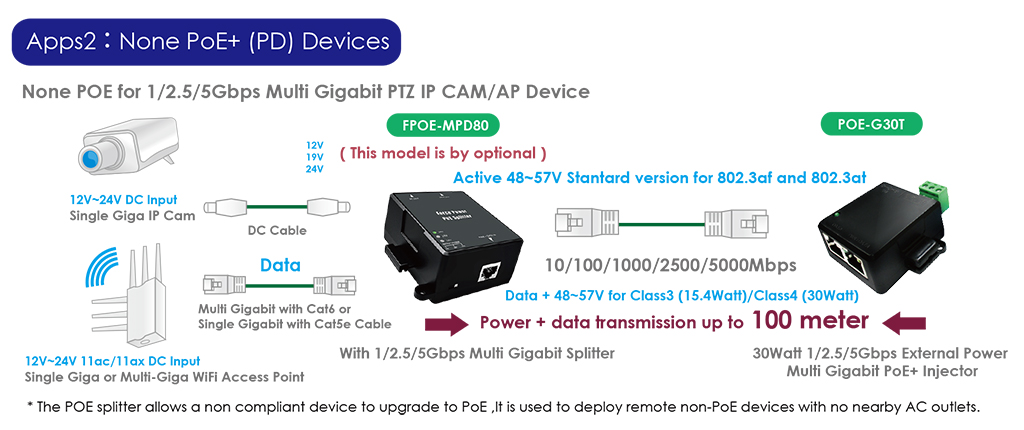 Standards & Hardware Specifications
Standard                                     IEEE802.3 10BASE-T
                                                            IEEE802.3u 100BASE-TX
                                                            IEEE 802.3ab 1000BASE-T
                                                            IEEE 802.3bz 2.5G/5G BASE-T
                                                            IEEE802.3af Power over Ethernet (PoE)
                                                            IEEE802.3at Power over Ethernet (PoE+)
Network Media                           10BASE –T: UTP Cat. 3 or up
                                                            100BASE-TX : UTP Cat. 5 or up
                                                            1000BASE-T: UTP Cat. 5 or up
                                                            2.5G/5G BASE-T : UTP Cat.5e or up
Data Transfer Rate                  100M/1G/2.5G/5G (Half-duplex),
                                                            200M/2G/5G/10G (Full-duplex)
PoE Type                                    End-span (Type-A): PIN 1/2,3/6
                                                            Mid-span (Type-B): PIN 4/5,7/8
Data PIN                                    PIN 1/2,3/6 & 4/5,7/8
Power PIN                                    PIN 1/2,3/6 or 4/5,7/8 (Power + Data Pin)
Power Interface                          Output: RJ45 PoE Out                                                                                                          Multi Input: DC In or Screw Terminal Block In (STB In)
ESD Protection                           Over Voltage protection and Short Circuit                                                         Protection                                    
Environmental & Mechanical Characteristics
Max Power Output                            30Watts 
Power Requirement                             56V 30W External Power Supply
Input Voltage                                      48 ~ 57Volt
LED                                                               System: Power (Green) x 1
                                                            PoE (RJ45): End-span(Green), Mid-span (Yellow) x 2
(The PoE LED on RJ45 Jack)
Operating Temperature                      0° to 55° C
Storage Temperature                              -40° to 70° C
Operating Humidity                                5% to 90% non-condensing
Storage Humidity                                 5% to 90% non-condensing
Dimension ( W x D x H )                         65.8 * 64.8 * 24 mm
Weight ( g ) 48g
Form Factor                                                 Wall mounting /Desktop/ Units Combination
Case of material                                      ABS 
Production Location                               TW only 
Certifications                                         FCC ,CE, RoHs compatible
Hardware Overview