BRP Sea-Doo JetSki GTX™ PRO 130 iBR 2023
BRP Sea-Doo JetSki GTX™ PRO 130 iBR 2023
---

• Heavy-duty parts: electrical harness, driveshaft, wear ring, rental seat, handle grips.
• Direct-access front storage
• iBR® (Intelligent Brake & Reverse) (optional)
• 18.5 US gal/70 L fuel tank capacity
• Watertight phone compartment
• Large swim platform with LinQ™ attachment system
• Boarding ladder
---
Terms and Conditions
30-day money-back guarantee
Shipping: 2-3 Business Days
The new GTX PRO 130 now comes with the revolutionary GTX platform, with or without Intelligent Brake and Reverse (iBR) and equipped with the convenience of watertight phone compartment and direct access from storage, greatly enhancing on-board experience, stability and control for the rental customer.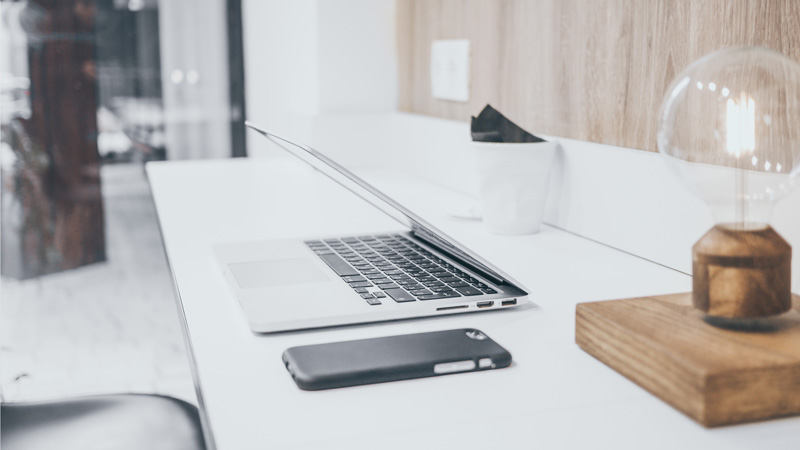 Section Subtitle
Write one or two paragraphs describing your product or services. To be successful your content needs to be useful to your readers.
Start with the customer – find out what they want and give it to them.
Power and Efficiency
Rotax® 1630 ACE™ - 130
The perfect engine choice for all-around performance and efficiency. The Rotax® 1630 ACE™ - 130 offers smooth, crisp acceleration with impressive fuel economy that let's you choose how wild or mild you want every ride to be.