BRP Sea-Doo JetSki Spark® Trixx™ 3-up Rotax® 900 H.O. ACE™ iBR 2023
BRP Sea-Doo JetSki Spark® Trixx™ 3-up Rotax® 900 H.O. ACE™ iBR 2023
---
KEY FEATURES
• Rotax® 900 ACETM – 60 / 90
• Spark® hull
• Lightweight and playful platform
• Able to tow with most mid-sized cars
• Up to 3 passengers
• Convenience Plus Package (opt. with 90 hp models only): iBR® – Intelligent Brake & Reverse, BRP Audio – Portable System (opt. w/ 3up only), front storage bin kit, boarding step, RF D.E.S.S.TM key

---
Terms and Conditions
30-day money-back guarantee
Shipping: 2-3 Business Days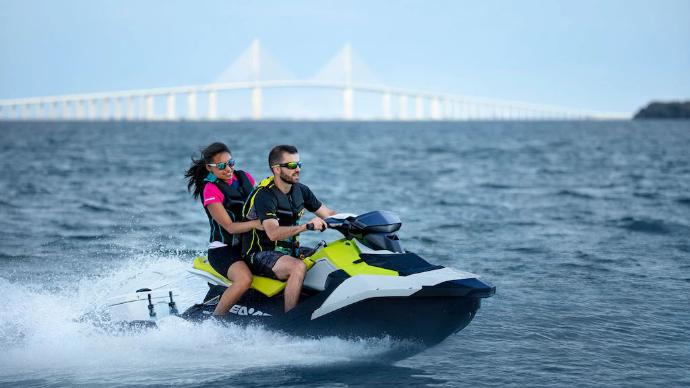 Value Play
Heavy on fun. Light on the wallet. With highly efficient engines, low-cost maintenance and the most affordable personal watercraft in the industry, there's no more economical way to start enjoying the Sea‑Doo Life than a SPARK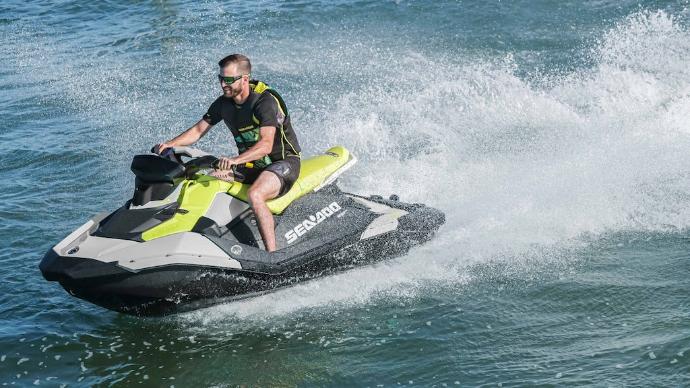 Easy on You
Lightweight, compact, easy to tow The light, compact design of a SPARK makes it a blast on the water. It's also what makes them effortless to tow with almost any vehicle and easy to store by requiring much less space than a full-size boat.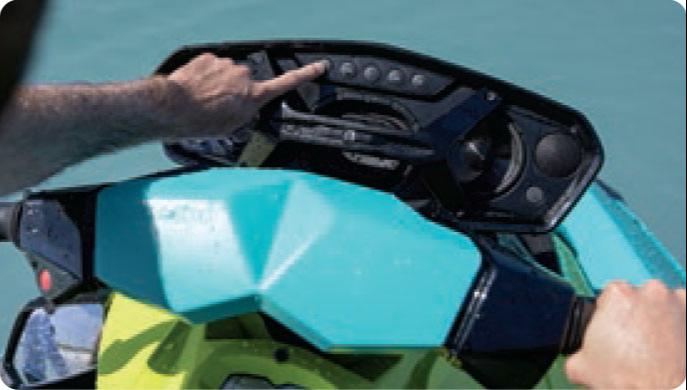 BRP AUDIO
Portable System (Optional) High-quality waterproof 50-watt Bluetooth‡ portable sound system.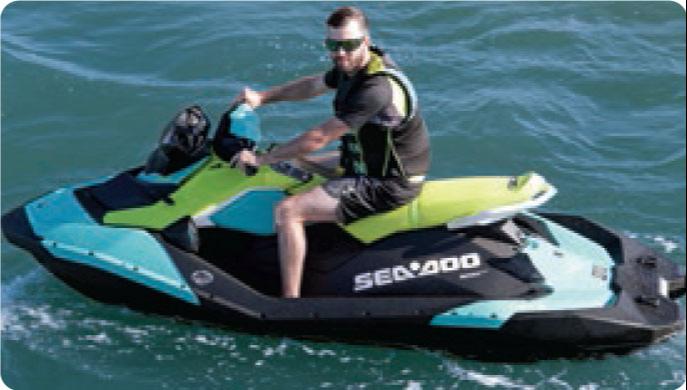 SLIM SEAT
Slim Seat Designed to improve freedom of movement while riding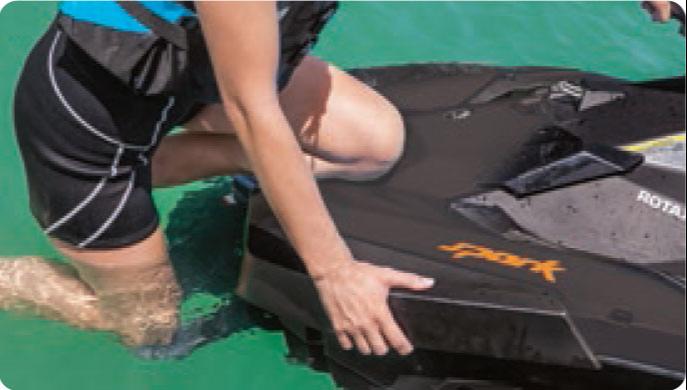 BOARDING STEP
Boarding Step (Optional) Makes boarding from the water easier and quicker.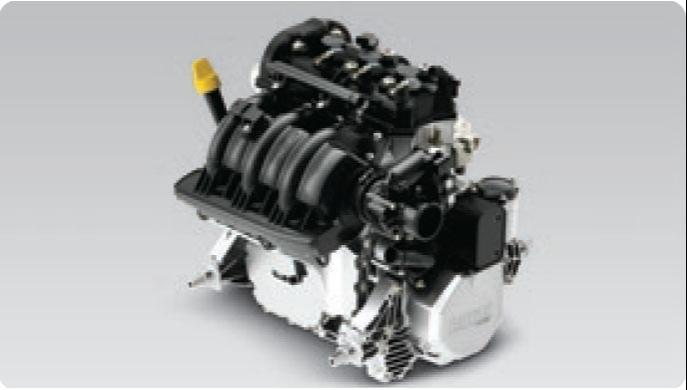 Rotax® 900 ACETM – 60 / 90 Engines
rotax® 900 ACETM – 60 / 90 Engines Two fuel-efficient, compact and lightweight Rotax engine options.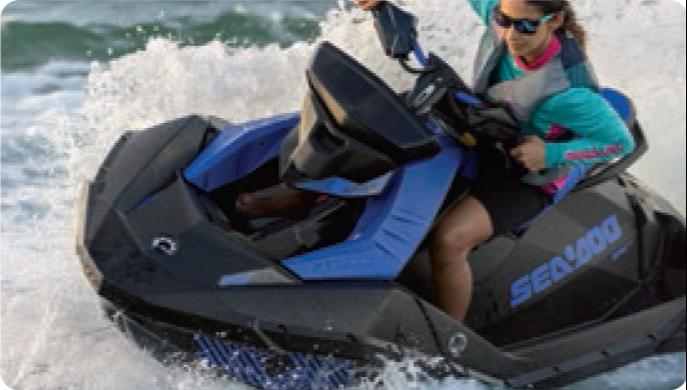 Spark® Hul
The Spark hull design provides a lightweight and playful platform. The innovative PolytecTM material further reduces weight while optimizing performance and efficiency. The color-in molding is more scratch-resistant than fiberglass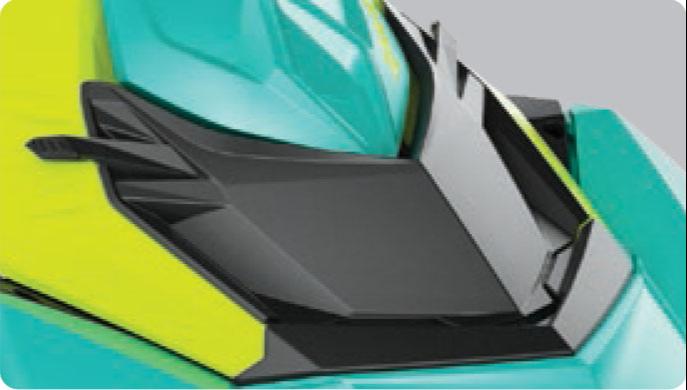 Front Storage Bin Kit (Optional)
Additional storage space to bring more gear on board