GPS vehicle tracker GPS303-F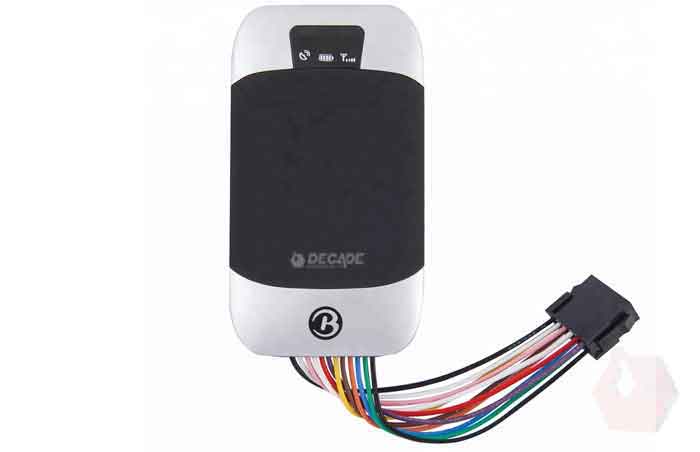 GPS vehicle tracker GPS303-F
---
Real time tracking , PC based tracking. Web online tracking via www.track.gps.com.np , Android / Iphone App, GeoFense, Search, Report export Excel/PDF, Multiple option map view Working Based on existing GSM/GPRS network & GPS satellites, locate and monitor any remote targets by SMS or internet. Optional : arm & disarm door alarm, ACC alarm, shock sensor alarm, power off alarm, SMS track by cell phone
---
Terms and Conditions
30-day money-back guarantee
Shipping: 2-3 Business Days
Product Introduction
Working Based on existing GSM/GPRS network (850/900/1800/1900Mhz) / WCDMA (3G): 850/1900/2100/Mhz and GPS satellites, this product can locate and monitor any remote targets by SMS or internet.
Features:
Waterproof Professional GPS Device: Location based service(LBS) + GPS double real time tracking monitor solution. Supports SMS/GSM/GPRS/Internet Network data transmission. Able to switch ARM / DISARM state by SMS.

4 Ways to Track your Car: Supports using Web server, PC tracking software, Mobile phone app or sending SMS to track your car. Send a message to the tracker, you will receive a text message with a google map link shows the instant location of your vehicle.

Multiple Alarm Function: Door Open Alarm, ACC Alarm, Low battery Alarm, External Power Off Alarm, GPS Blind Spot Alert, SOS, Multi-area Management, Movement Alarm, Overspeed Alarm, Fuel Alarm, etc.

Extra-long External Microphone: 1.5m Monitoring Microphone allows you to listen in to the situation inside your car while you call the device after changed it into Monitoring Mode.

Rechargeable Device with Large Memory: Built-in Rechargeable 3.7V 500mAh Li-ion Battery. Built-in memory for 16,000 positions, also supports external Micro SD/TF Card.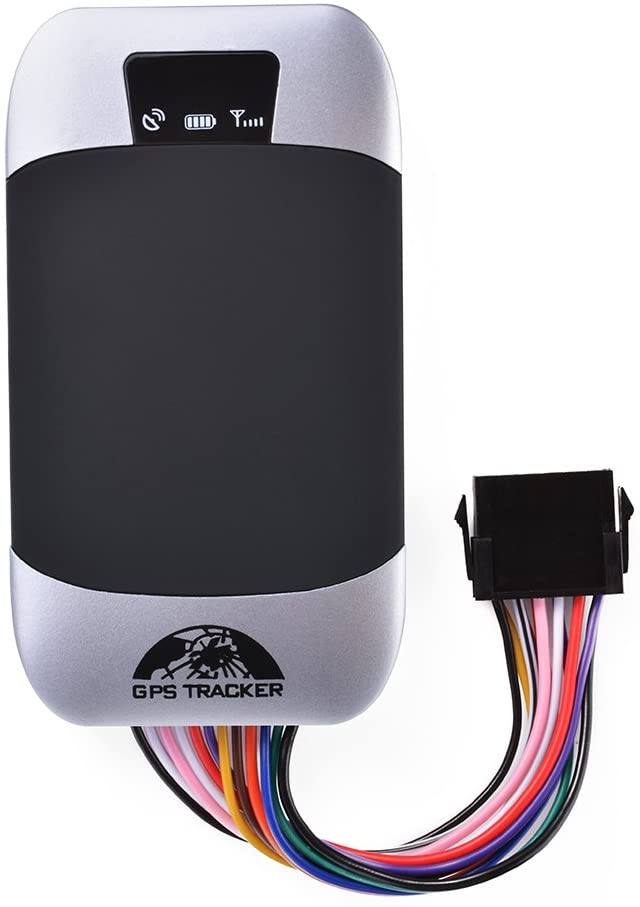 Functions
Change Password

Authorization

Single Locating

Auto track continuously

Automatic update positions of vehicle turns

GPS drift suppression

Absolute street address by SMS

Location based service (LBS)Voice Monitor -Data logging

Data Load

Forward the third parties' message

Charges Inquiry

Alarm Function

Low battery alarm

External Power off alarm GPS blind Spot alert

SOS

Geo-fence

Multi-area management

Movement alarm

Over speed alarm

ACC working alarm

Fuel alarm
Cut off the Oil and Power System

Arm

Silent Mode

DISARM

Door alarm

ACC alarm

Shock Sensor alarm

Alarm without GSM network service

Check the Vehicle State

Reset Hardware

Sleep Mode

Sleep by time

Sleep by shock sensor

No sleep mode

Set up Terminal (local) Time

TCP / UDP Switch

Configure parameters by USB

GPRS setting

Less GPRS traffic

Modes Switch between "SMS" and "GPRS"