IC-F26 Transreceiver ICOM UHF
IC-F26 Transreceiver ICOM UHF
---
Very Strong Radio, 5Watt, UHF hand Set, IP54, Military Standard, 14 Scan features, Made In Japan Affordable, High Performance Radio that Offers Abundant Features
---
Terms and Conditions
30-day money-back guarantee
Shipping: 2-3 Business Days
Introduction
The IC-F26/S series shows Icom's new direction in LMR radio design. Simple operation for everyone but a powerful and reliable tool for your daily business. Its very durable construction is resistant to shock and vibration. The dual rail guide design securely locks the battery pack to the radio. Wide range frequency coverage, Li-Ion battery pack, loud and clear audio, built-in signalings and option unit connector combined with Icom grade electrical performance, the IC-F26/S series will easily exceed your expectations.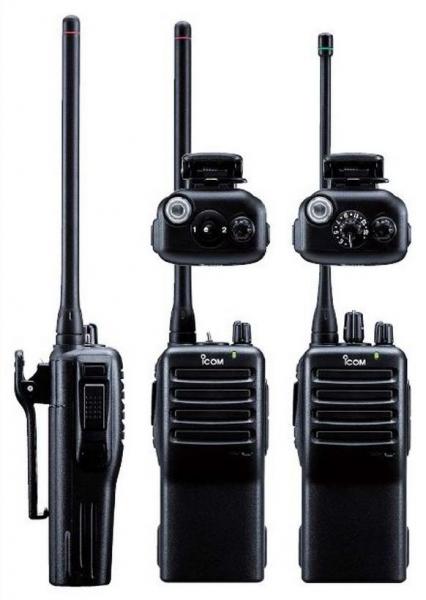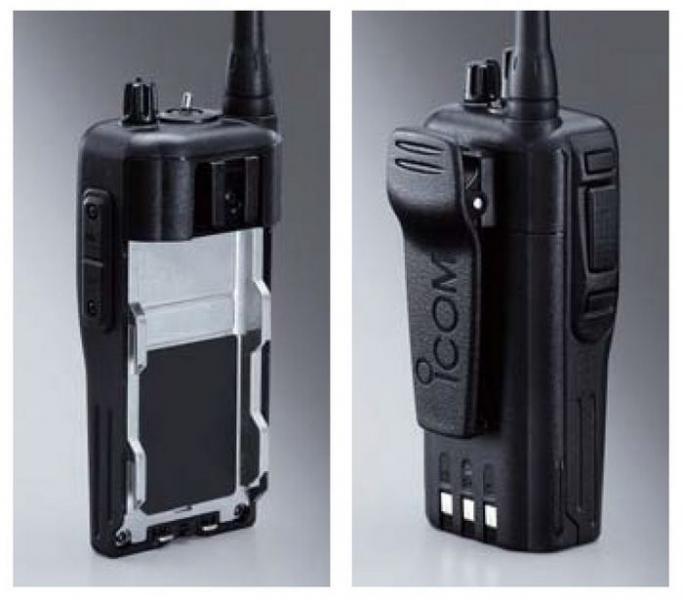 Features:
Optional DTMF decoder, UT-108

Optional man down unit, UT-124

Multiple 2-Tone, Multiple 5-Tone

Lithium-Ion battery standard

LED low battery alert

TOT function and lock out penalty timer

2 step power saver

Normal and priority scan

500mW loud and clear audio

Optional VOX headset for hands free operation

Embedded ESN (Electronic serial number)

MDC PTT ID and MDC emergency call functions are available (Transmit only)

Wide/narrow (25/12.5kHz) channel spacing capability,and more.
Specifications
Frequency coverage

400-470 MHz

Number of channels

16 channels

Channel spacing

12.5/25 kHz

Type of emission

16K0F3E, 8K50F3E

Current drain

Tx High

             1.6A
Rx  Stand-by     70m

Max. audio

300mA

Dimensions(projections not included; W×H×D)

53×120×42.4 mm


Weight (approx.)

296g; 10.4oz (with BP-232H)