POC Radio A760L
---
▶GPRS/EDGE/3G/4G/WIFI
▶2.0'' Large Color LCD
▶Unlimited Talking Range with in GSM Networks
▶IP67 Dust& Water Poof
▶Stationary Waterproof Earphone
▶USB & Traditional Charge
▶Individual, Group call function
▶GSM Mobile function available
more details: https://decadeint.com/service/products/poc-radio-a760l-1052
---
Terms and Conditions
30-day money-back guarantee
Shipping: 2-3 Business Days
Features
Compliance with MIL-STD 810, CE, FCC;
Ultra-slim design, elegant and handy;
3600mAh Li-ion battery serves as strong backup;
GPRS/EDGE/3G/4G/WIFI;
2.0'' Large Color LCD;
Unlimited Talking Range;
Stationary Waterproof Earphone;
IP67 Dust& Water Poof;
USB & Traditional Charge.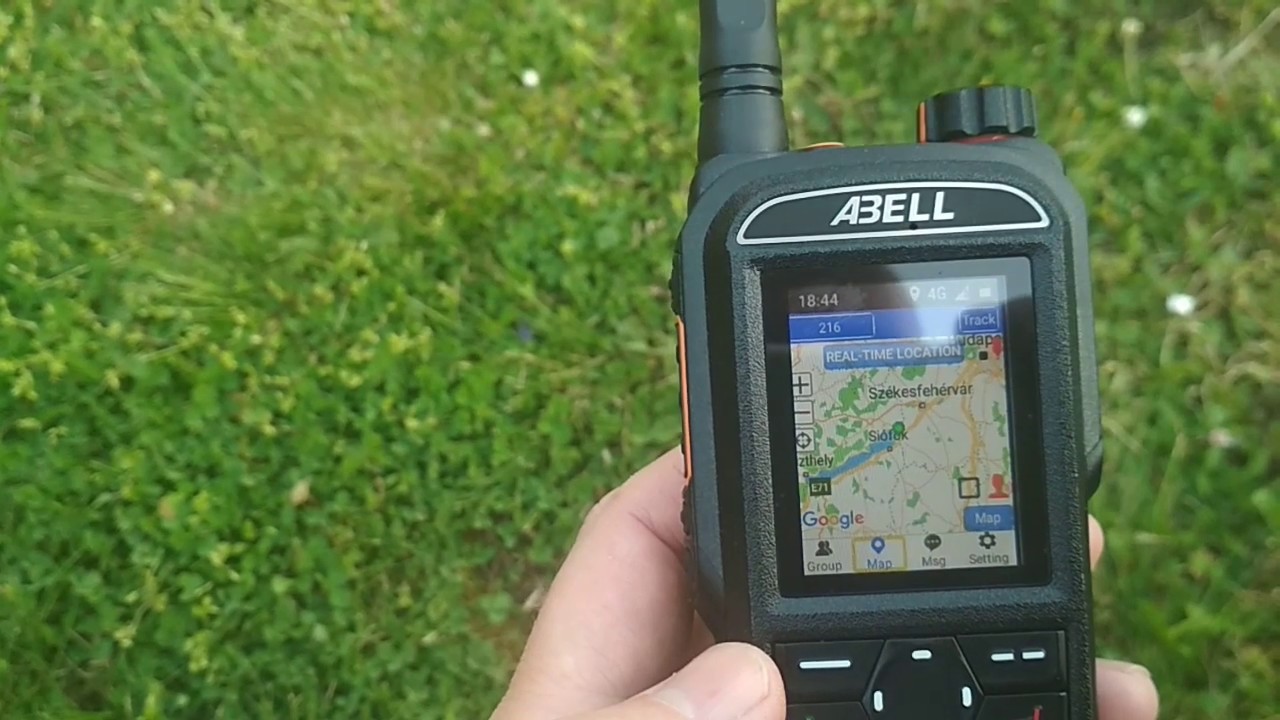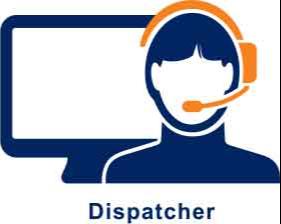 Software allows users to communicate, message, track and provide customer support  services/ Manage services from a central location. PC Dispatcher enables you to communicate with, locate, manage and ensure the safety of your mobile workforce.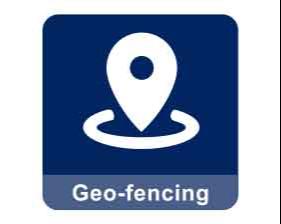 A geofence is a virtual perimeter for a real-world geographic area. A geo-fence could be dynamically generated—as in a radius around a point location, or a geo-fence can be a predefined set of boundaries.
The POC radio tells you where it is and where it has been. Radio updates every PTT Point every 60 seconds with its auto-refresh feature. It shares the Radio location on the map. You can know the exact location of your workforce Decade POC radio.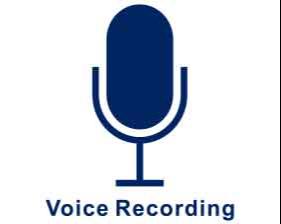 Abell POC recorder w/ secure voice, data & call recording. Analyze & monitor radio user movements: GPS recording, channel activity, data export & more with extended memory card as your choose. Only control can access on that as you need.

* Server charge and GSM Network cost need extra for to operate this unit.