INDUSTRY BASE GPS TRACKING
---
GPS SYSTEM & SOLUTIONS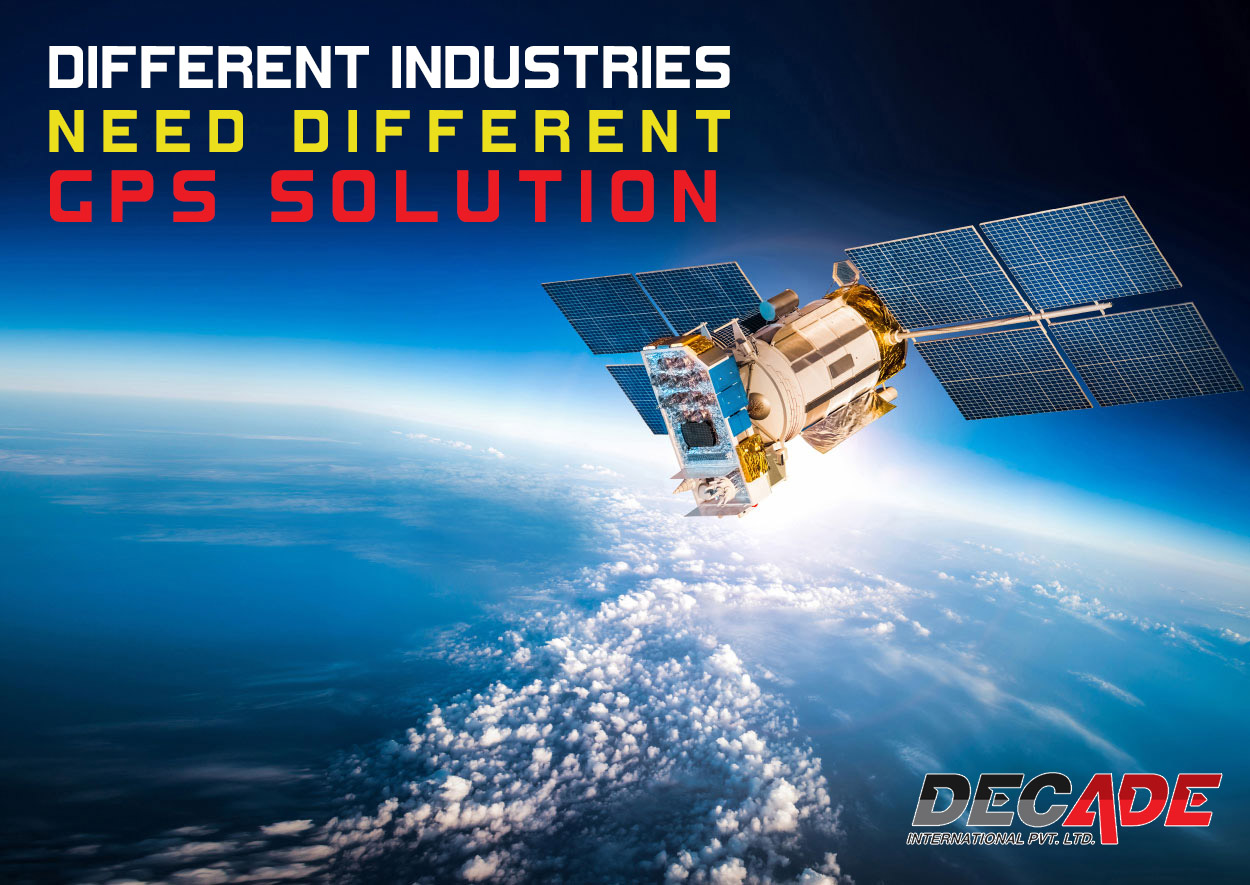 Imagine having complete control of your business fleet.
Decade offer custom hardware and software products and services for fleet operators in various industries, from fairways to freeways. Decade works in collaboration with its clients to create SaaS-solutions designed specifically for operators in their particular industries, as well we offer as need hosted or own premises solution. 
Fleet, Vehicle & Personal GPS Tracking Systems
At Decade, we provide tailored tracking solutions that will suit everyone. We offer a wide range of products designed to suit any budget and any industry whether its for big or small businesses, private or commercial.
Fleet/Vehicle Tracking & Management
Connect your fleet and gain total control and visibility with the latest 4G LTE devices paired with our world class fleet management software.
Asset Tracking & Management
Complete control over your assets using our GPS Asset Tracking & management software with live tracking, plus valuable data such as fuel levels and unauthorized usage.
Driver Safety & Performance
A driver behavior management system gives fleet managers the ability to monitor driver performance in regard to speeding, acceleration, braking, cornering and speed.
Job/Delivery Management & Dispatch
Eliminate downtime and increase productivity with seamless job/delivery management & dispatch solutions for all trades, Services & transport companies.