SATELLITE COMMUNICATION
---
Solution and industries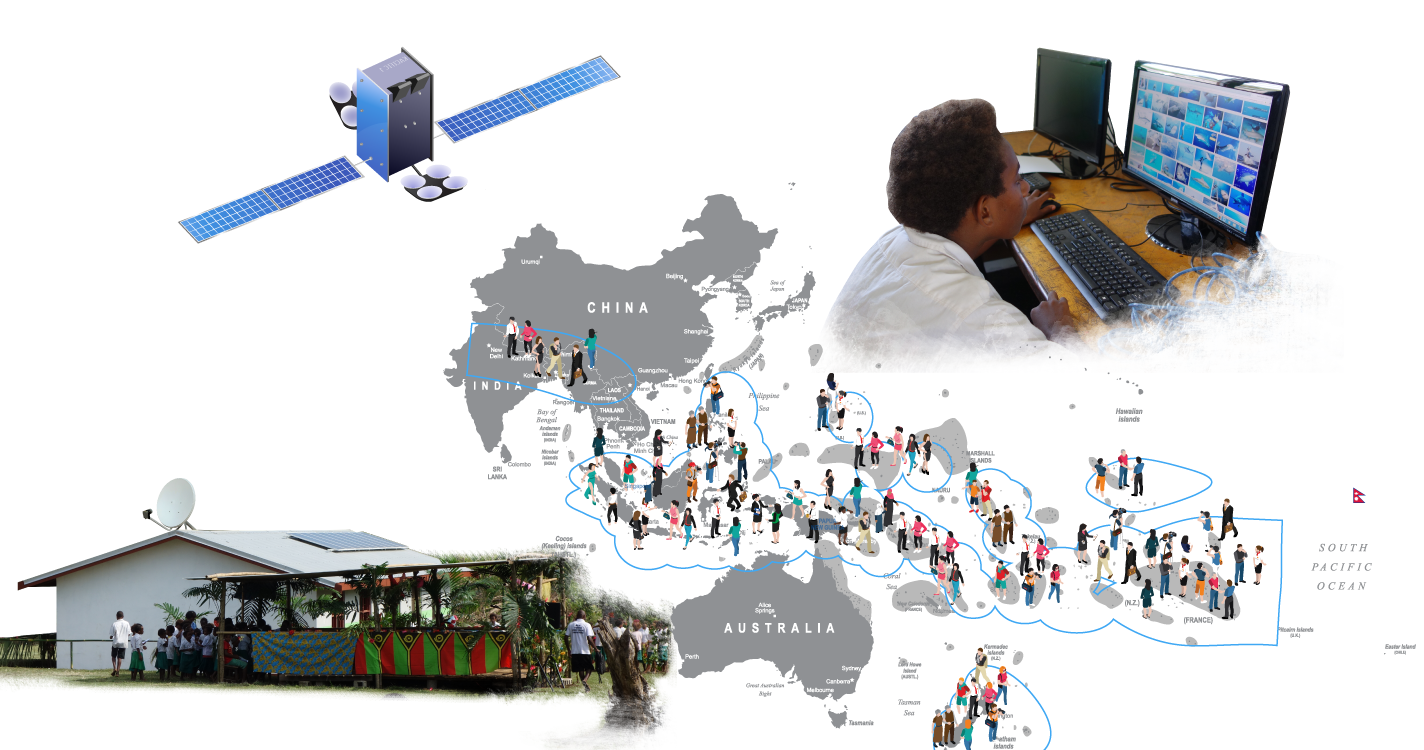 PUSHING THE BOUNDARIES OF CONNECTIVITY, SECURITY AND SAFETY IN THE MOST CHALLENGING LOCATIONS. Decade International Provides Consumer, Commercial And Government Customers With Communications Services And Systems That Exceed Expectations For Performance, Anywhere In The World.
We specialize in critical communications for industrial operations in extreme environments, including remote Hydro-Power energy generation, remote mining and High Altitude Expedition, Forest Trekking, Mega Construction. Engineering creative ways to connect people to communications applications that improve productivity and safety. 
Communicate. Anywhere.
We offer consultation, support and installation, including smooth integration of your land-based networks with global satellite systems. Our vision and mission are simple. Build the world's best satellite communications provider by offering the best technical solutions, backed by the best customer service in the industry.
---
With the experience of working in frequency sector for such a long time, planned and executed the animation, concept, drone flight, licensing, operation of live drone show during 13th South Asian Games in Nepal. The drone show included 156 drones which exhibited artful presentation that showcased coordinated visuals of national pride during SAG.
Involved in the design, installation and commissioning of Nepal's first satellite ground station in collaboration with Japanese Technology college QTECH. The satellite ground station is installed in the headquarter of Nepal Academy of Science and Technology (NAST) in Nepal. This project is a National pride as this is Nepal's first satellite.